2 tags
4 tags
3 tags
"The key seperating characteristic of Adults and Children is simple, Fear of..."
– Ancient Slashdot comment.
6 tags
1 tag
4 tags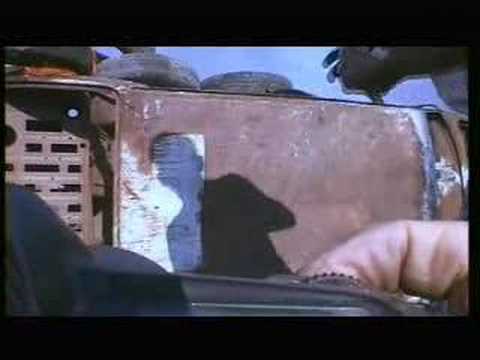 "Unfortunately not all teachers are thinkers. Some are just large fleshy MP3..."
– Someone on Reddit
1 tag
2 tags
4 tags
"It's a beautiful thing, the destruction of words. Of course the great..."
– George Orwell, 1984
4 tags
On Wal-Marts
User DonTago on Reddit elaborates on what Wal-Marts really are. "I know it is fashionable to hate on Wal-Mart and all, however, I believe that Wal-Mart is simply an inevitable result or endgame of American's ultimate desire for convenience, cheapness and efficiency. The development of the car-centered "world of tomorrow" after WWII put the death-nail in just about all...
4 tags
4 tags
3 tags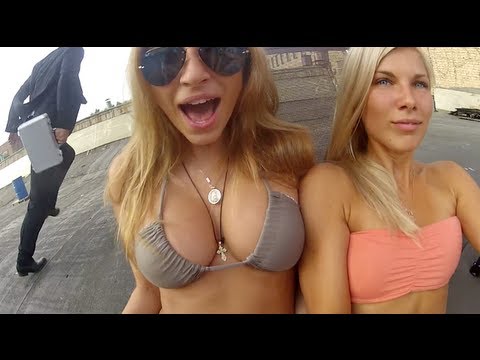 2 tags
1 tag
1 tag
3 tags
3 tags
1 tag
1 tag
1 tag
1 tag
3 tags
1 tag
1 tag
1 tag
2 tags
On mastery
This is Letterboxd's top review of Jiro Dreams of Sushi: "As a culture, we don't put a lot of stock in the pursuit of mastery. Sure, we'll cheer for Michael Jordan and clap for Yo Yo Ma, but if we can find some way to destroy you (Tiger Woods, anyone?) we will. It seems, eventually, that the pursuit of mastery is some sort of threat on our tendencies toward the mediocre. This is...
3 tags
3 tags
4 tags
3 tags
2 tags
2 tags
4 tags
4 tags
1 tag
Larga vida a Jorge de Cascante. →
1 tag
1 tag
2 tags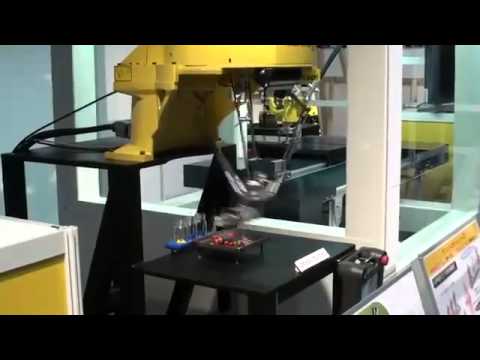 3 tags
4 tags
2 tags
"The greatest satisfaction you can obtain from life is your pleasure in..."
– How to Avoid Work – lovely 1949 guide to doing what you love (via explore-blog)
2 tags
6 tags
Si os digo que voy a enlazar un artículo sobre Pippi Långstrump vuestra primera reacción será pensar que se trata de un tributo nostálgico a las series que nos modelaron de niños o un repaso a su estética caótica y su relación con el revival vintage y el lifestyle contemporáneo. Dicho de otro modo: un ejercicio vacío escrito con seguridad por alguien que jamás ha visto la serie fuera de Youtube....